Editorial Design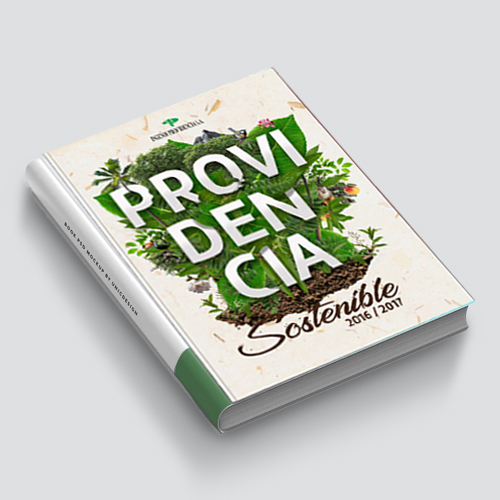 Whether in magazines or digital publications, Editorial Design has the ability to shape opinions, spark conversations, and leave a lasting impact, making it an indispensable tool for communication and storytelling in today's visually driven world.
---
Social Media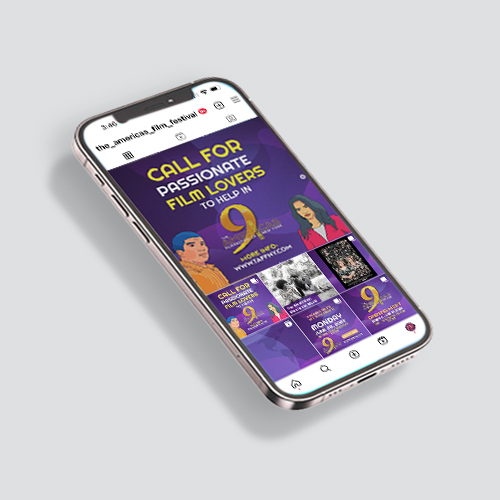 Unlock the creative possibilities and expand your reach as we decode the art of Social Media
---
Branding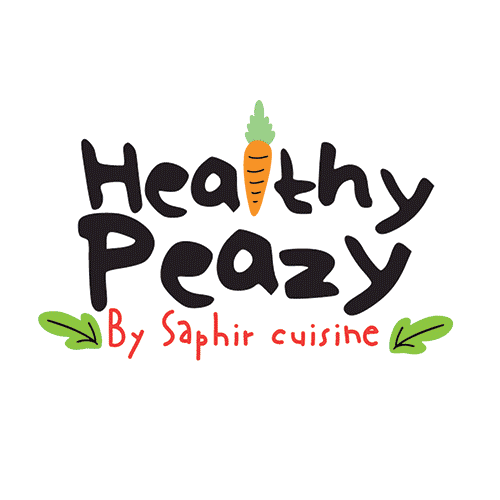 Effectively communicate a brand's narrative to resonate with target audiences, foster brand loyalty, and distinguish it in a competitive marketplace.
---
Annual reports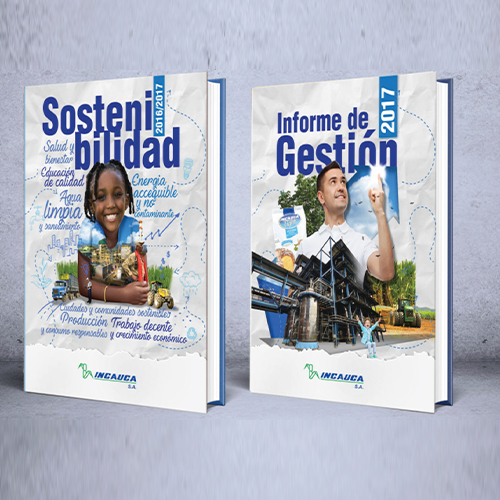 An effectively designed Annual Report not only enhances transparency and trust but also reinforces the organization's brand identity and professionalism. It serves as a powerful tool to communicate the company's story, values, and future prospects, influencing investor decisions, attracting potential partners, and strengthening the overall corporate image.